Complete Auto Repair and Maintenance Services
Kootenay Motors is a trusted provider of automotive repair and maintenance service in Nelson. Our decades of experience combines traditional values with modern technology, providing you with high-quality maintenance and top-notch repair services.
A Team of Certified Mechanics
Kootenay Motors is conveniently located in downtown Nelson on Baker Street, right where we first opened our doors in 1929. Our location puts us within easy driving distance of residents, while clients from outside the province can leave their vehicles in capable hands as they enjoy the vibrancy of Baker Street.
Whether your vehicle is domestic or imported, we have the necessary diagnostic tools and knowledge to assess and repair any problem you encounter.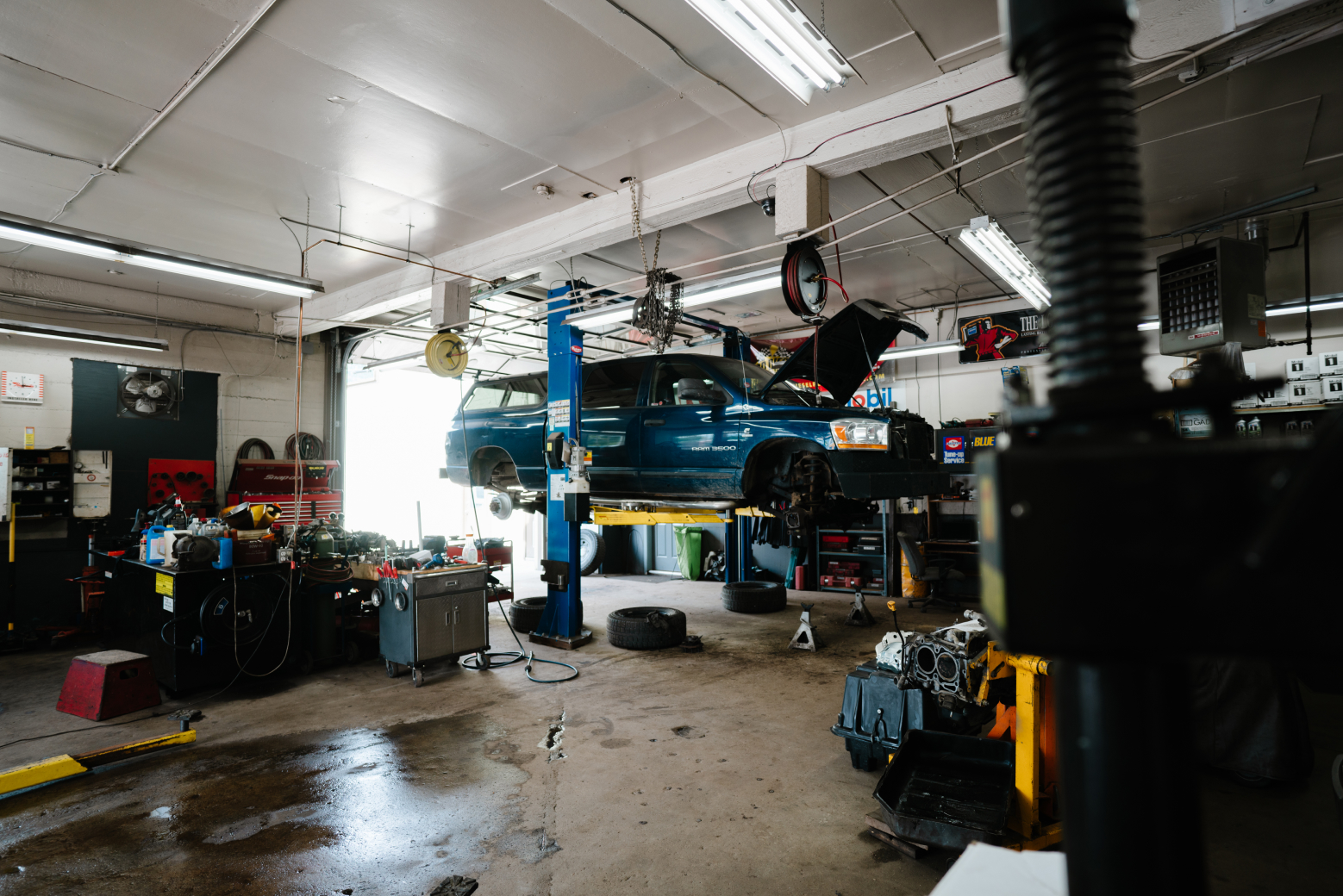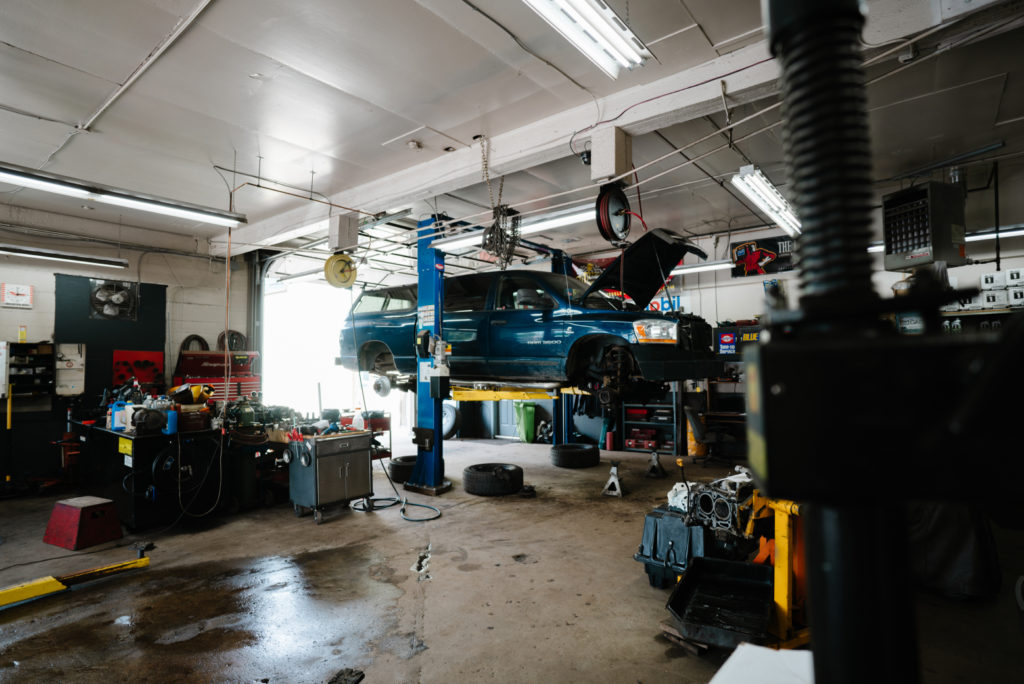 We offer full-service auto repair and maintenance, from tire changes, air conditioning and more, to intensive jobs and engine work, using modern equipment applicable for all makes and models.

We have the necessary tools and diagnostic equipment to examine and repair both imported and domestic vehicles.

Kootenay Motors offers high-quality tires for sale from leading brands such as Michelin and BF Goodrich.
More Auto Repair Services Offered by Kootenay Motors
Tire storage
Oil Changes
Starters
A/C Repairs
Automobile Repair
Cooling Systems Repairs
Engine Replacements
Fuel Injection System
Radiators
Tires
Transmission Service
Wheels & Tire Rotation
Shocks
Struts
Alternators
CV Joints
Brakes
Computer Diagnostic Testing
Electrical Systems Diagnostics
Front Ends
Power Steering Flush
Timing Belts
Tune Ups
Trusted Automotive Service Providers in Nelson
Kootenay Motors has been providing high-quality automotive services to residents of Nelson and surrounding areas since 1929. With decades of experience in our field, you can trust us to keep your vehicle in prime condition.