About Kootenay Motors
Established in 1929, we have provided expert automotive repair and maintenance services for over 70 years from our convenient location at 213 Baker St., Nelson, British Columbia V1L 4H4. We integrate traditional values with a modern outlook to provide our clients with a dynamic and reliable automotive service experience.
Kootenay Motors first opened its doors in 1929, providing residents of Nelson, B.C. with expert automotive services. Over the years, our company has specialized in different aspects of the field, from motor tune-ups to lubrication and cooling system maintenance, to out-of-province inspections.
In 2007, our company enjoyed new leadership with Ray Ellis. Under his guidance, Kootenay Motors has grown to be one of the most highly recognized car repair businesses in Nelson and surrounding areas.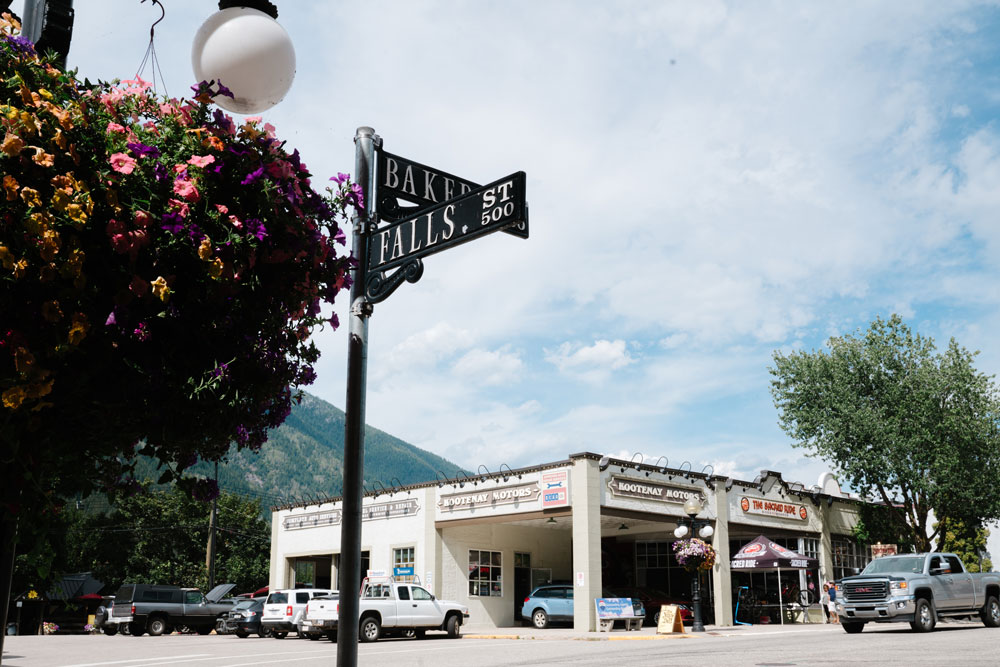 Along with his trusted employees, Ray brought in top-notch machinery and highly certified technicians to offer clients an effective combination of traditional values, modern outlook and the best equipment.
RAY
Ray has been the owner and operator of Kootenay Motors since 2007 and working with cars professionally since 1982. A Red Seal Certified technician, he has the experience and knowledge to work on cars of all makes and models. He has specialty training in working with vehicles from GM, Ford and Chrysler, as well as electronic engine controls. Aside from being a licensed government inspector, Ray also has certification in air bag systems, anti-lock brake systems and ozone-depleting substances.
JOSH
A local of Nelson, BC Josh joined the Kootenay Motors team in April 2020 as an apprentice mechanic.
MARK
One of our most experienced teammates, Mark has been in the automotive trade since 1974. His decades of working on cars allow him to work on all vehicular makes and models. A Red Seal Certified Technician, Mark specializes working on imported vehicles, especially Japanese models. He is a certified Nissan technician as well as a licensed government inspector and has an ozone-depleting substances license.
CHRIS
Chris has been working in the automotive business since 2009 and is a Red Seal Certified Technician. A highly-skilled mechanic, he has the know-how to work on all sorts of car makes and models.
Contact Our Experienced Team
Kootenay Motor's knowledgeable team of automotive professionals can help keep your car in prime condition and address any vehicular concerns you may have. Contact us today and schedule an appointment.