High-Quality Auto Parts and Products
Kootenay Motors provides our clients with auto parts and products from leading brands known for their commitment to excellence and high standards.
OUR PRODUCTS
Kootenay Motors provides high-quality products from leading brands, giving you the automotive experience you deserve.


Enjoy your summer tours without worry and navigate Kootenay winter roads with ease, thanks to our selection of tires from some of the world's trusted brands, namely Michelin Tires and BF Goodrich Tires.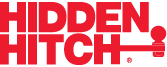 Efficient towing hitches can make a difference when you offer roadside assistance to another motorist or if you need to pull your boat or camping trailer. We carry a selection of towing packages from leading brands such as Curt, Draw-Tite and Hidden Hitch.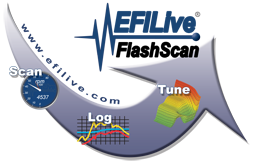 Kootenay Motors offers FlashScan from EFI Live to our clients. This program can assess, log data and reprogram your vehicle, letting it reach its maximum performance and provide unparalleled drivability.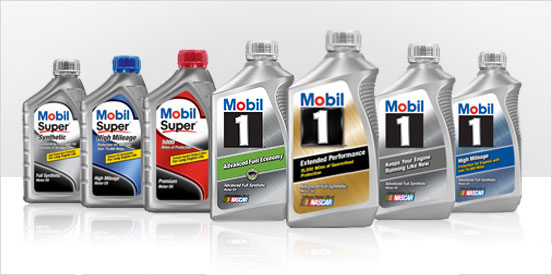 Choose only the best motor oil if you want to get the best automotive performance from your vehicle. Kootenay Motors carries Mobil1 Motor Oils to help you achieve the highest level of engine efficiency.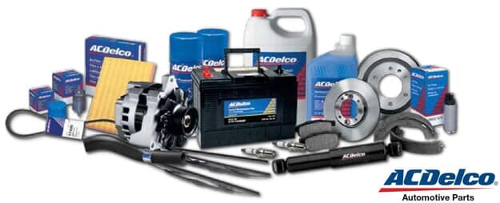 Kootenay Motors puts its trust in ACDelco Automotive Parts because of their commitment to providing you with products tested with the highest industry standards in the market today.
Get the Best Products for Your Vehicle
Kootenay Motors' experienced automotive technicians can help you find the perfect products and parts to ensure your vehicle performs at peak capacity.